About Us
Southwest Sales represents exceptional plumbing and lighting brands. We take your vision from theory to reality. With connectivity at every level within the commercial, decorative, and residential spaces, our relationships with engineers, architects and designers allow us to create solutions for our customers.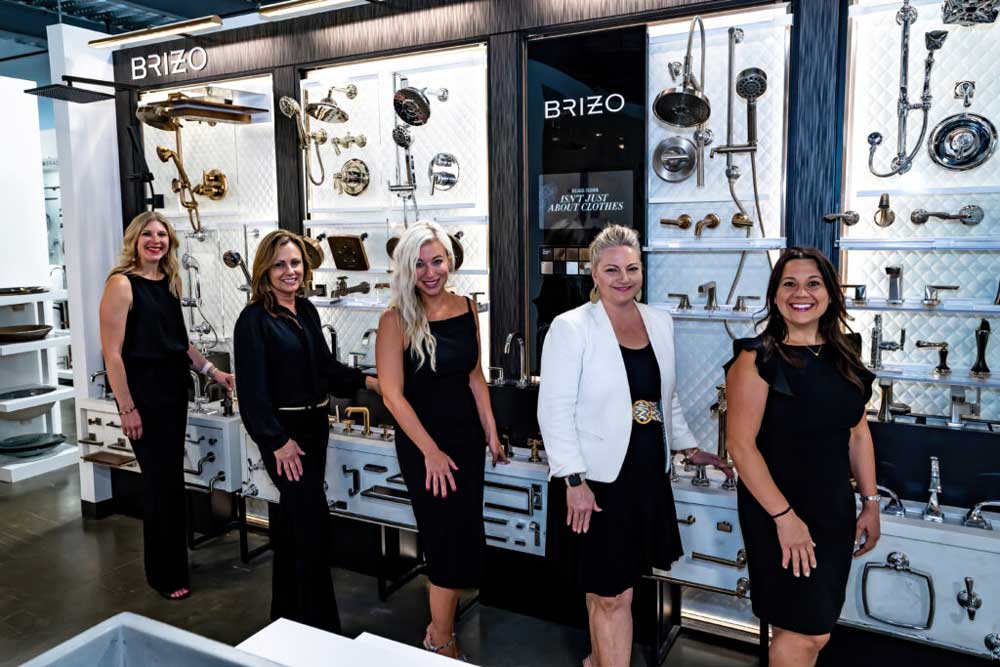 Who We Are
Southwest Sales is passionate about leveraging our individual talents and our combined experience in a driven, collaborative environment. With over 60 specialists, we are dedicated to driving our success and that of our manufacturers by creating pull-through demand, providing first-in-class service, and utilizing our expertise within the industry.
We Are Owners
With the largest representation across the state, Southwest Sales is an Employee Owned, Employee Powered Company. Every single employee is an owner, and every employee works with the passion of an owner. Our people and our passion are unmatched.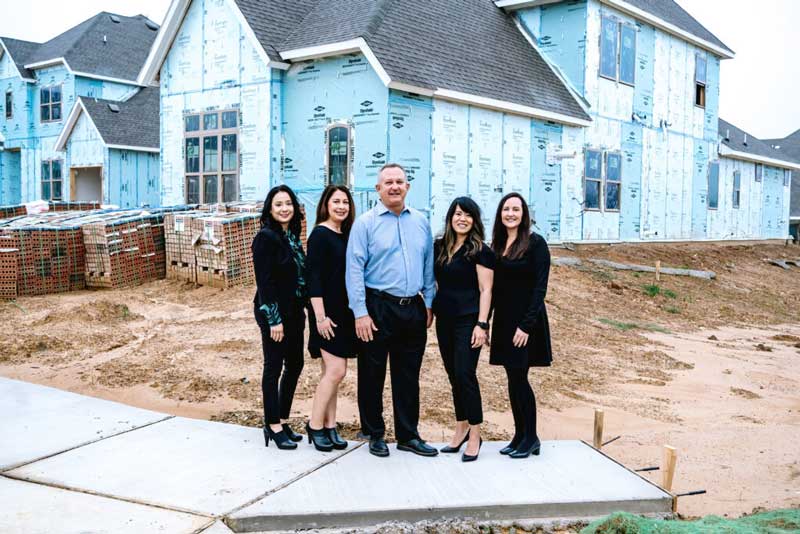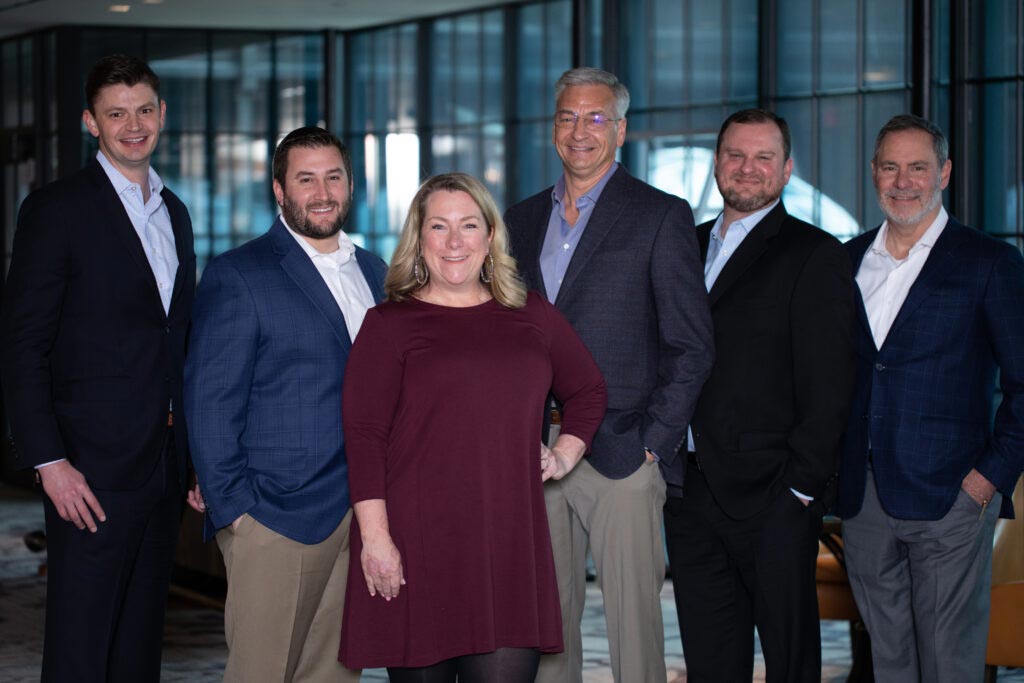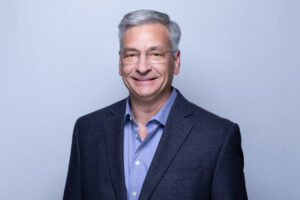 Steve Elis
Principal / Chief Executive Officer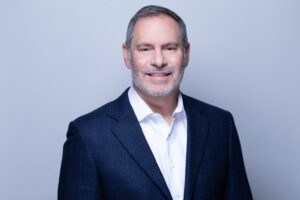 Kevin Taylor
Principal / President and COO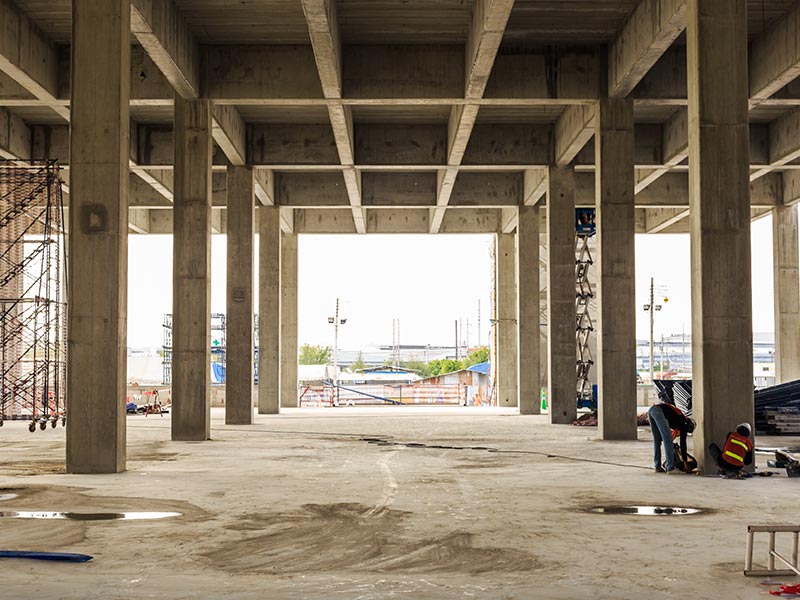 Commercial
Commercial construction requires knowledge of the supply chain and an understanding of the construction cycle. Our dedicated Commercial Sales team knows how to specify products that meet your needs, understands the bidding process, and works to ensure the correct product is on site at the right time for our commercial partners. We are committed to providing peace of mind to all our channel partners.
Residential
Southwest Sales is an industry leader in residential new construction. Our knowledge of the market and understanding of the supply chain make us an invaluable partner to builders, their plumbers, and suppliers. With a devoted team of Builder Account Managers, we deliver results to our customers and manufacturers that is second to none.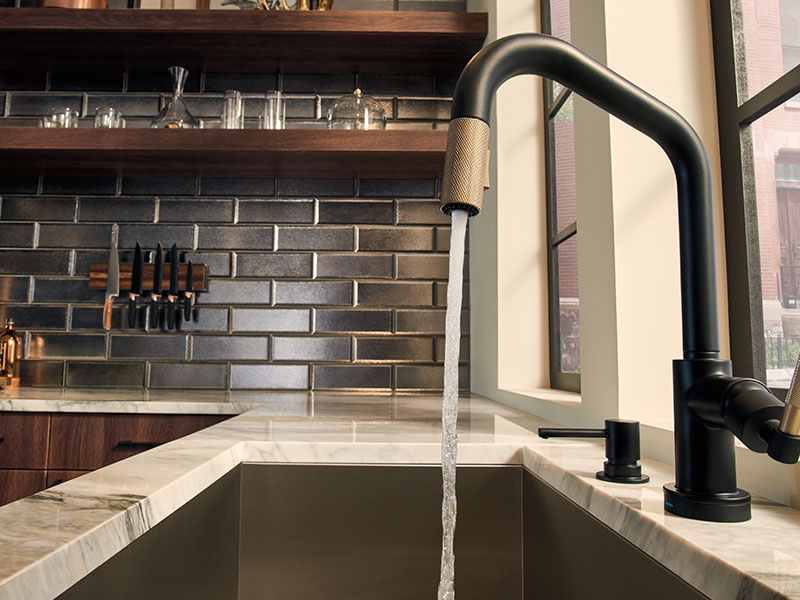 Decorative
From our dedicated team of Architectural and Design Managers to our Sales Associates, our team drives the process from concept and design to specification and construction. Southwest Sales represents a variety of decorative brands, giving us market insight and making us a valuable partner for Architects and Designers, Wholesale Showrooms, Kitchen and Bath Dealers, Remodelers and Custom Builders.